About Tiboyz
Tiboyz is an online fashion clothing store. We work towards becoming a trusted quality lifestyle brand and an online source of discovery and inspiration. To this end, we have been committed to integrating internet technology and our strong ties to manufacturing in order to provide you with comfortable and stylish clothing, help you express your authentic and unique self.
Our mission
We always prioritize the needs of our customers and strive to have everything you could possibly need, from casual everyday basics, graphic tees and shirts to sets that can be easily paired. We hope that the products we offer will help you express yourself on any occasion We want to build a diverse and inclusive community where every consumer can enjoy shopping while showing their true and unique self. No matter where you are, who you are, or what you love.
Our manufacturing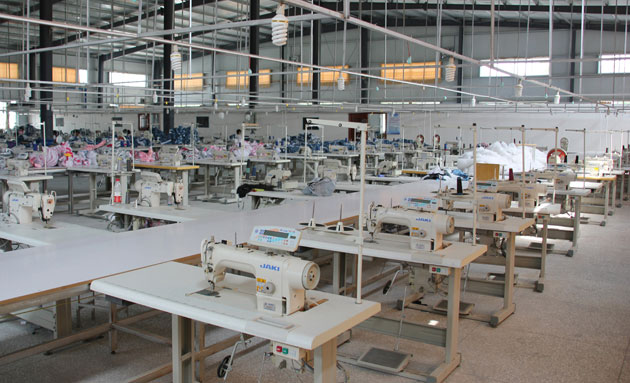 We choose the best factories to produce our clothes and have reached a high level of cooperation with them to ensure that you get our products with maximum satisfaction.
Our services
1. Customer service
Our highly trained, multilingual customer service team is ready to help you from pre-sales support to after-sales support.
2. Secure payment
We ensure that all Tiboyz customers have a secure online shopping experience and can buy the rest assured.
3. Global shipping available
We offer global shipping worldwide, including the United States, Canada, Europe, Australia, etc. (Mexico,Brazil, India, Dominica, French Polynesia, French Guiana, Maldives, Panama, Ecuador, Guadeloupe and Martinique are not included in the scope of supply)
Company address
Tiboyz Head Office: Unit A, Room 2201, No. 7, Yilan Road, Guanyinshan, Siming District, Xiamen, China (non-return address)
If you have any questions or concerns, please feel free to contact us.
Email: support@tiboyz.com
Tel: + 86-2131477818 (if no one answers, can be transferred to the mailbox)
Note: The above address is not a return address, if you need to return the product, please contact our customer service via email.